ABOUT MAXOUT SPORTS
MaxOut Sports is the premier martial arts and fitness center in Northeast Ohio. MaxOut Sports offers training for kids and adults in Self-Defense, Tae Kwon Do, Judo, Kickboxing and Mix Martial Arts. The center also provides personal training and conditioning by NSCA Certified Strength and Conditioning Specialists.
1. Skyrocketing Self-Confidence
Something amazing happens when you start to move your body and bring physical fitness into your life…it creates a foundation. A foundation for more happiness, a sense of accomplishment, and a BIG BOOST in confidence!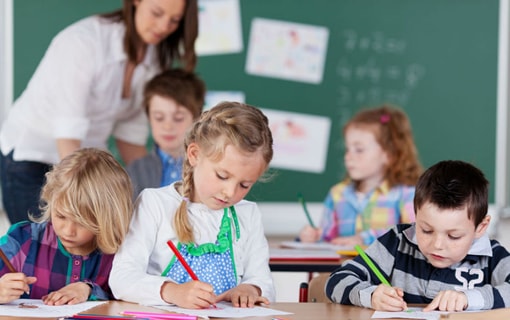 2. Laser-like Focus
Martial Arts is a ton of fun! You'll learn all kinds of new skills and techniques like striking drills, defensive moves, and even some fun cardio drills. But… when you learn something new, you have to concentrate on listening to the instructor…
3. Your Kind of Fitness
No matter what your starting level is, every one of our students improves their fitness level from where they were before they walked into their first class.
4. Family and Friends
We are family and a tight-knit group here. Our members and instructors are all about helping you succeed and making lasting friendships.
5. Fun, Fun and More Fun
Working out and having fun is that possible? You bet it is because our classes are a blast! Martial Arts is a way of life for us and we want you to have a prosperous life too.
READY TO GIVE US A SHOT? WE'LL MAKE IT
SUPER EASY FOR YOU.
Simply scroll up to the top of this page and click on the program that's right for you. When you click on the program, you'll learn all about our super secret web special too!
If you're more comfortable signing up over the phone, give us a call. We'd love to chat: (440) 781-3444
Looking forward to meeting you in person!
Shane Hudson
Shane Hudson
MAXOUT SPORTS